Steel Code:
45 Carbon Steel
Transport Package:
Box+Pallet
Specification:
GB/T 5764-1998
1860965Â Â MF Steel Mating Plate
1, Dimension: 228.6*127.0*2.7 mm, 1 large exterior gear with 10 grooves;
2, Thickness: 2.7 mm;
3, Steel Mating plate for MF tractor.
The material of the friction plate for MF tractor including 45 steel and 65Mn, and price is much different due to the cost difference. Please mention your quality requirement and material standard for inquiry and information.
The tractor friction plate we can provide including MASSEY FERGUSON, Ford, JOHN DEERE. The tractor friction plate and steel plate Dia. Dimension range from 128mm to 368mm. We had made our friction plate tooling list on the product cataglogue. Please use the OEM no. For any inquiry and information.
Our friction disc formula is same as our copper clutch button formula in our plant. The friction disc material is low wearing rate, proper frition coefficient. For MF tractor friction disc and friction plate, we can provide all series of OEM item list. Please refer to our online catalogue for any inquiry and information. Please refer to our online catalogue for any inquiry and information.
The parts including all kinds of the friction disc and the steel mating plate, friction disc parts diameter range from 54mm to 1038mm. The friction disc material we can provide for engineering machinery including paper material, carbon graphite and ceramic copper. Our regular paper friction materials test property shows as follows:
9713-1999 PAPER BASED WET DISK FOR ENGINEERING MACHINERY. Non-asbestos paper based disk, material weight percentage:
Paper 30%~40%, Aramid Fiber 3%~7%, Glass Fiber 10~17%, Porcelain Clay 9%~15%, Aluminum Oxide 12%~15%, Graphite 8%~10%, Phenolic Resin 11%~16%.
Paper based friction disc is tested inside oil dipped clutch disc test machine, paper based friction disc wear rate: 1.39X10-5 mm3/J ~1.46X10-5mm3/J, paper based facing is suitable for low speed, high torque and high power transmission. The adhesive property of paper disk is tested by bending method.
Static coefficient of friction and dynamic coefficient of friction, both comply with the national standard of paper based wet disk for engineering machinery.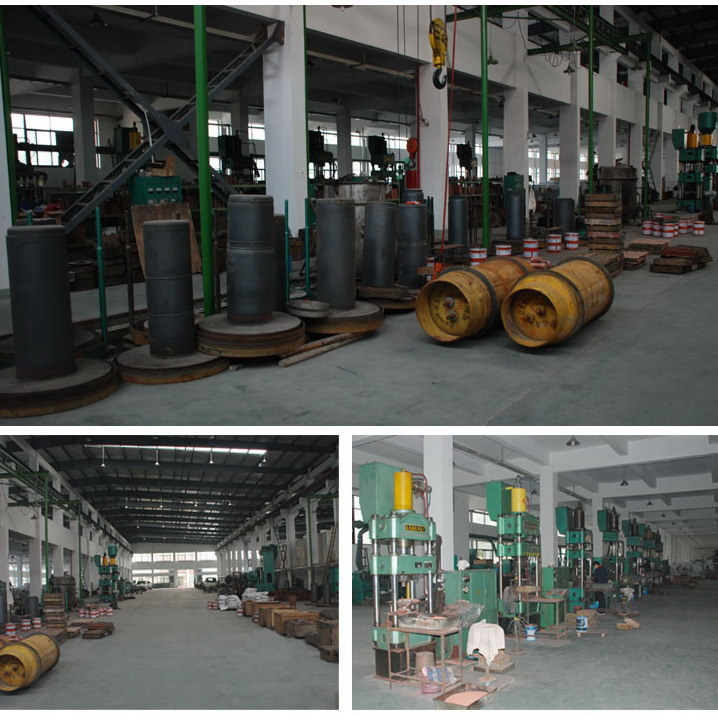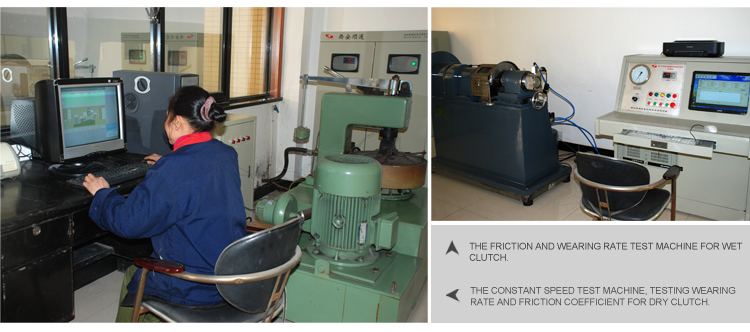 Safe, smooth and reliable elevator designed especially for hospitals, with a solid set of features for optimum performance in the highly demanding environment of patient transportation.
Bester Bed Elevator, not only for transporting passengers, but also for the use of special functions of elevator which has a special and strict requirements. Bester bed elevator can precisely control the speed, running smooth and comfortable. Bester bed elevator that human-oriented design is fully optimize the car structure, satisfy customer requirements. For passengers to create a tranquil,elegant space.
Bester Hosptial Elevator creates a harmonious unity to the hospital environments by its unique design idea.It brings about a bright and clean space.It furnishes the passengers with a cozy atmosphere.The patients will be more confident about their recovery by usingsuch kind of the beautiful elevator.
It resists magnetic interference and better suits the modern medical application
Bed Elevator
Hosptial Elevator, Medical Elevator, Hospital Lift, Medical Service Elevator, Bed Elevator, Hosptial Lift
Shandong Bester Elevator Co., Ltd. , https://www.besterlift.com